[Free on-demand webinar]
Essential Telecom Expense Management for 2021: eliminate waste, control cost & see everything in one place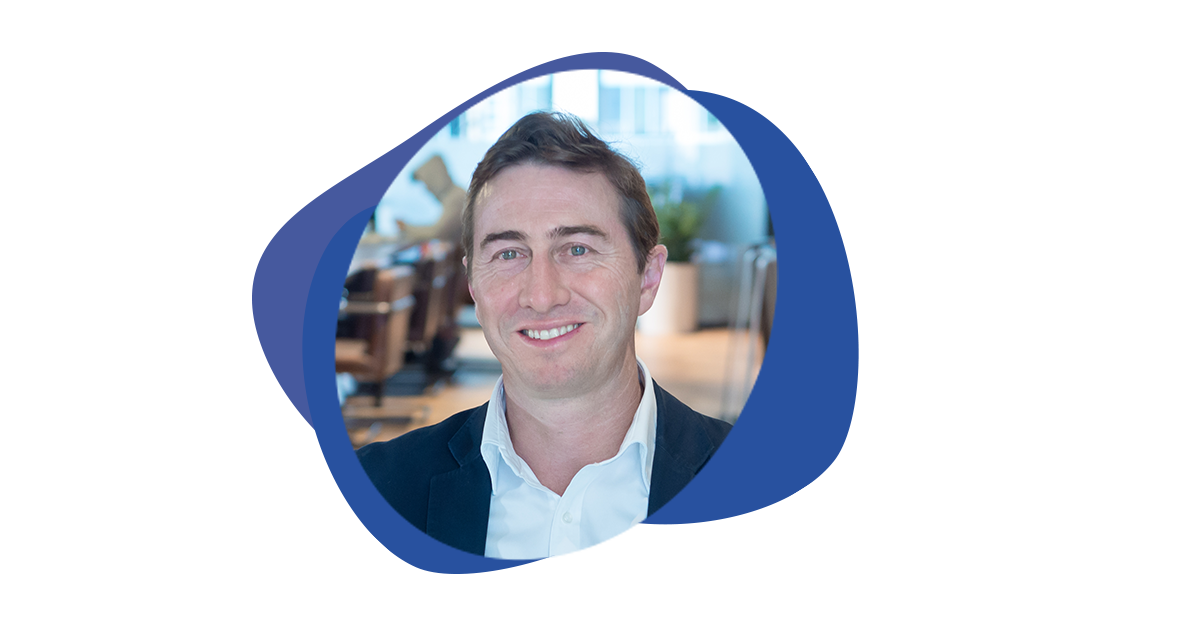 Hosted by David Burkett, CEO
Discover the 3 simple steps that will put you back in control of your telecom expenses.
Does your organisation suffer from messy, siloed, telecom management approaches with:
No real easy way to find unused mobiles and services?

No accuracy in device tracking - just guesswork?

Excessive time spent managing telecom bills?
If so, the new complex and fragmented work environment has made managing telecom devices and services even more challenging for your organisation.
In just 30 mins, this webinar will show organisations experiencing challenges how to get complete control and visibility over telecom assets and expenses.
Delivered live on 28 October 2020, David Burkett, CEO of Bluewater Control, will show you:
Why and where you're losing mobility and telecom spend
The issues organisations face due to inefficient manual and siloed workflows - and how to fix them
3 simple ways you can gain control and visibility - to save time and money
WATCH NOW >>
"Bluewater provides us with the visibility and control that is required to effectively manage our changing fleet."
Duncan Middleton,
JJ Richards & Sons Pty Ltd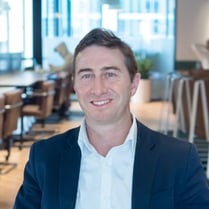 David Burkett
CEO
Bluewater Control
About David
David is CEO of SaaS platform Bluewater Control. Bluewater helps countless businesses and government organisations in Australia manage their mobility assets and telecom spend through an end-to-end platform approach.
David is expert at showing organisations how to replace their painful, inefficient mobile lifecycle and telecom expense management with a simplified, centralised approach, where process, information and analysis are all in one place.